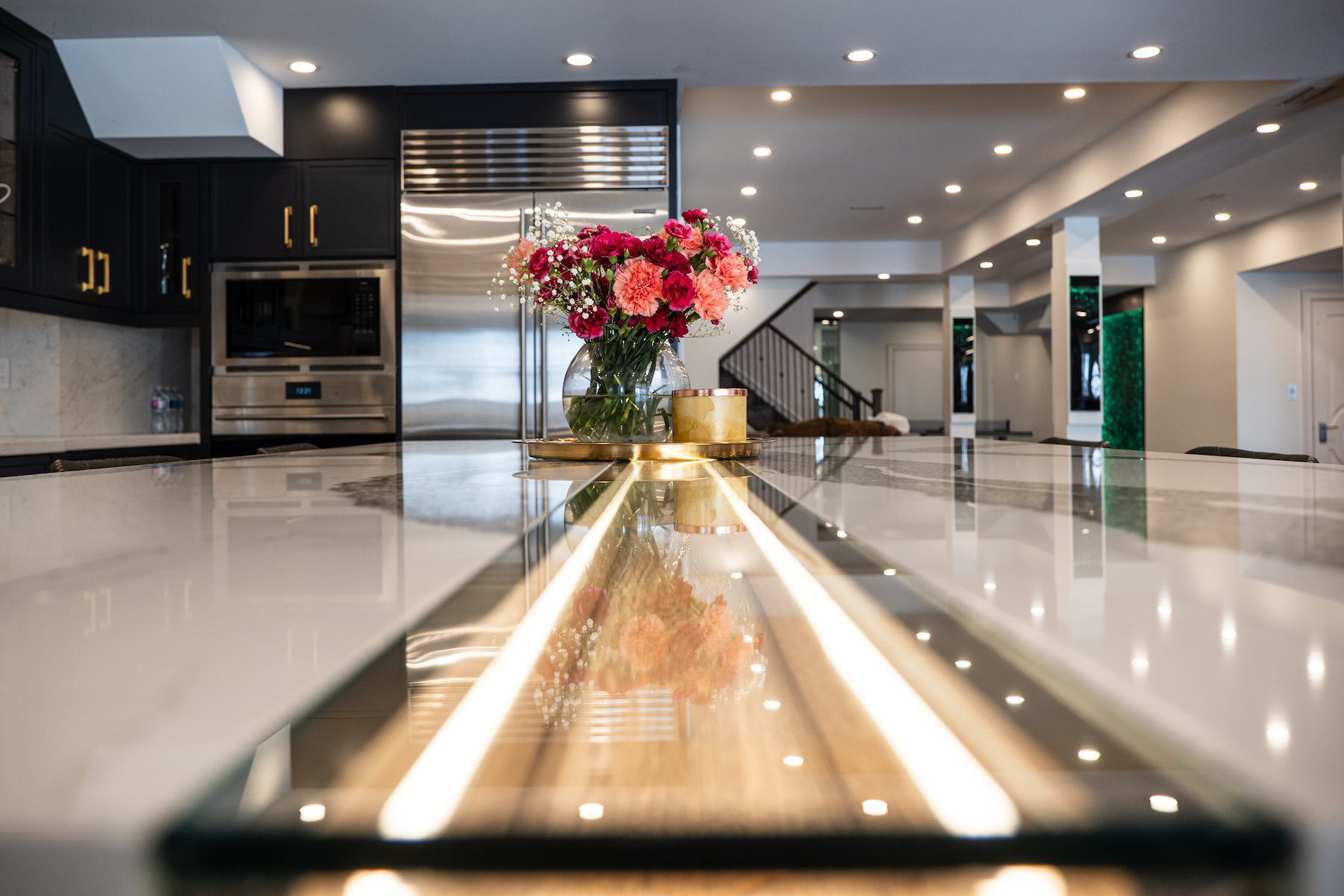 Experience SKY Kitchen Cabinets' innovative design. We value our clients' ideas and provide excellent service by
personally crafting our kitchen designs. Combining years of experience and innovative technology, each product is
meticulously crafted to our clients' specifications.
Let SKY Kitchen Cabinets entertain you, let us pamper you. You deserve the best. We are not easily intimidated welcoming
any challenge. We can deliver the best. Leave the details to us.
Let us transform your dreams into reality. Expand your horizons with SKY Kitchen Cabinets.

Harness the power of SKY Kitchen Cabinets.